"Leading companies are aware that the only truly sustainable competitive advantage is to create an emotional link with customers"
….. and measurable
.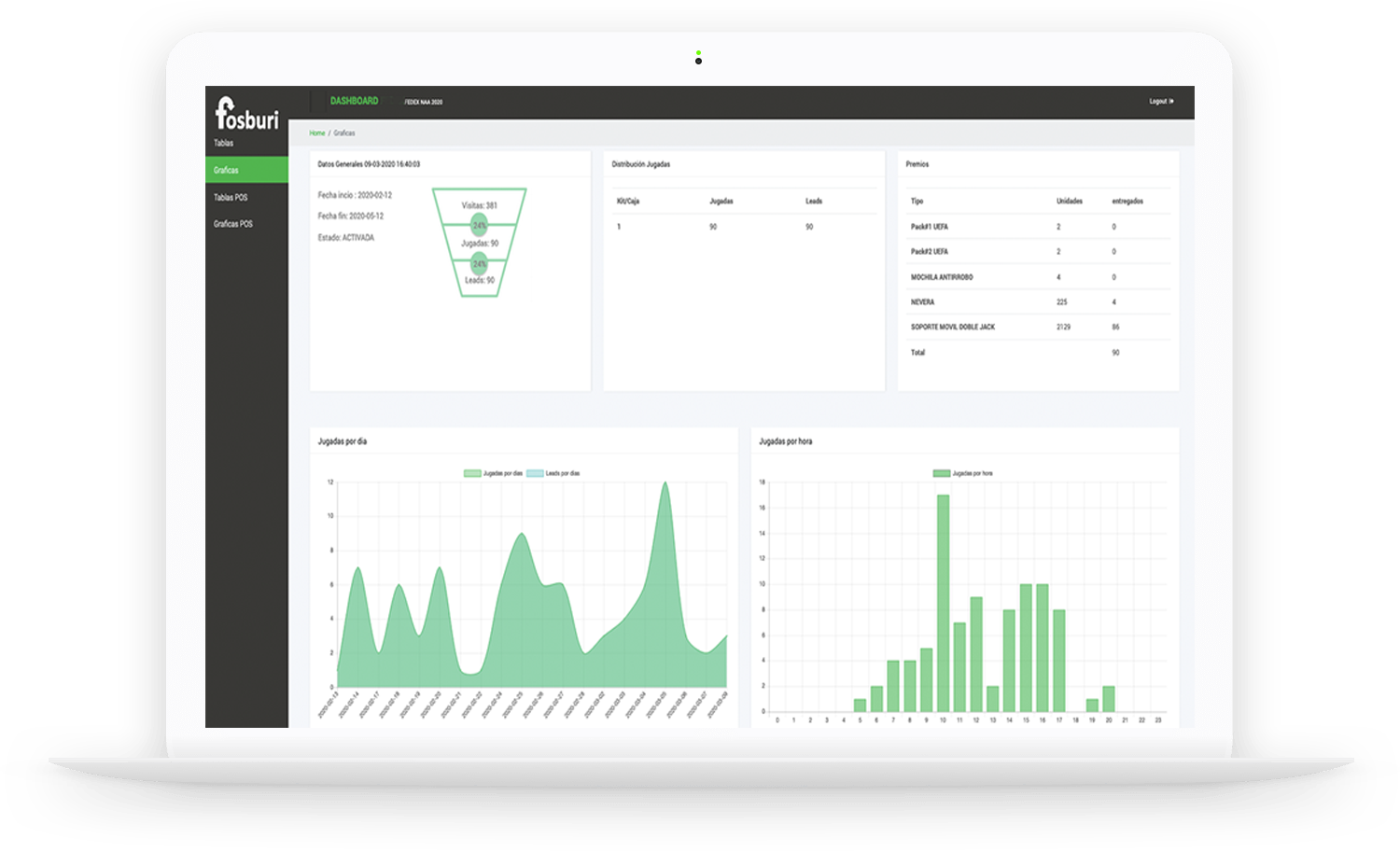 Our Approach is Centered Around Learning & Growing With You and Your Users
fosburi is a modular marketing workframe based on a SaaS* platform format that holistically integrates all the figures of a sales channel to achieve its main objective: attracting and retaining brand customers.
Our solution is an open framework that ranges from the initial conception, to production and implementation of the marketing campaign, all supported by dashboard functionalities and metrics that allow monitoring the evolution of key indicators (KPI) and the measurement of the return on investment (ROI).
To achieve success in a marketing campaign it is key to have a well-defined and real-time measurable strategy and objectives, as well as a deep understanding of each sales ecosystem, identifying the weak links in the chain and turning them into strengths.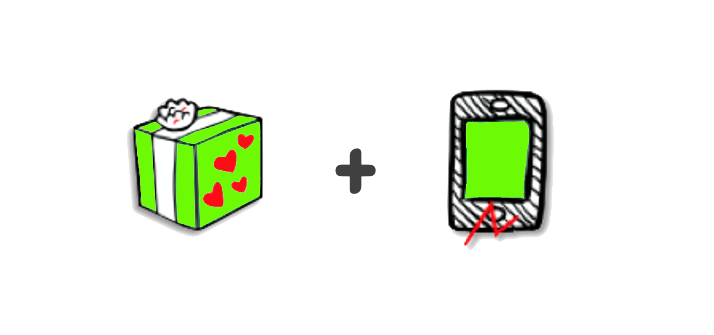 Our simply mix
We mix the same as ever with the newest, "Gift + Technology"
The Gift
The Gift provides the main component of the emotional part, the memory, a reward in exchange for something, the feeling of winning, of owning, more for less.
Technology
Technology brings us innovation, immediacy, surprise, connection with the brand, information and metrics, control and automation.
Your Win To Win solution!
We create the right stimulus for each  ecosystem stakeholders.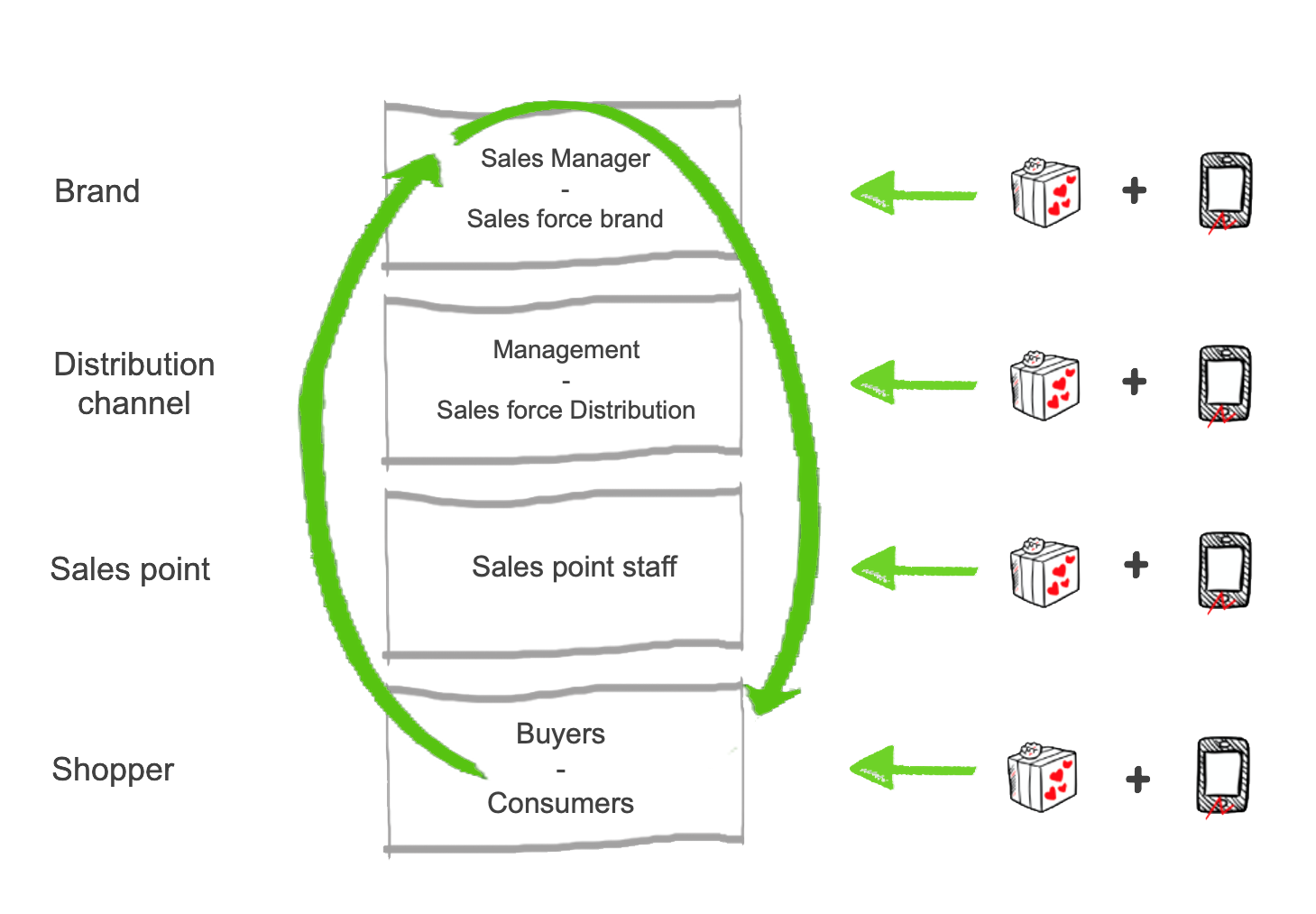 General features
Short video explanation (spanish version).
Let's Get Started
Ready To Make a Real Change? Let's Build this Thing Together!